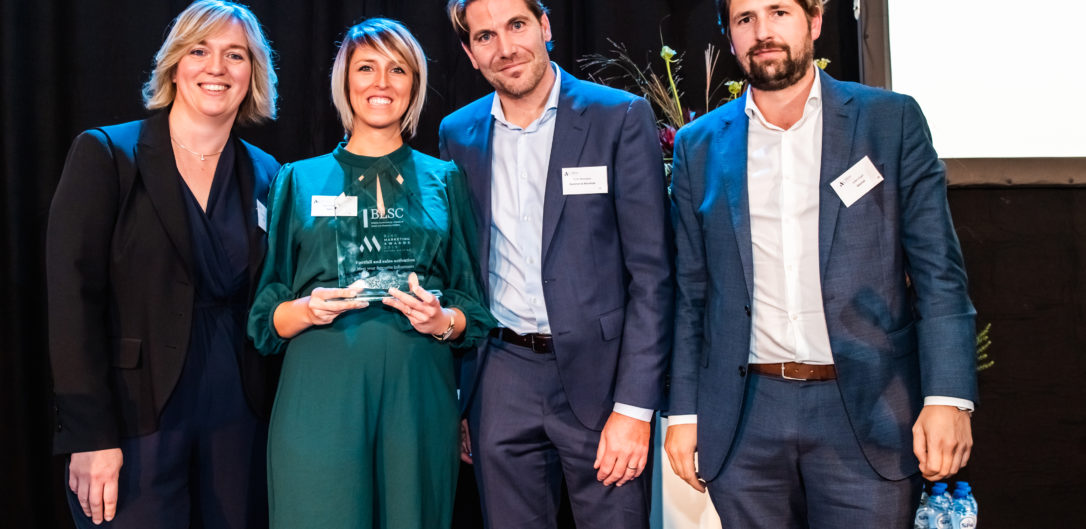 Gesmall on the podium!
2019/10/18
This Thursday 17 October, the Belgian Luxembourg Council of Retail and Shopping Centres (BLSC) held its Marketing Awards for the second time during an event organised at the Palais des Colonnies in Tervuren.
Gesmall won the grand award in the Marketing Activation category with a 'Meet & Greet' event allowing teenagers in the region to meet known influencers in Médiacité in Liège. Their parents were able to take advantage of the Black Friday sales.