A milestone approach in the heart of the projects
Wilhelm & Co strives to reconcile the requirements of economic profitability with the social & environmental impact of its activities. Ensuring that sustainable development is at the heart of its strategy is even more essential to Wilhelm & Co, since the Group develops assets such as infrastructure and housing that have a long lasting impact on our living environment. By engaging in a high-quality environmental approach, Wilhelm & Co shows its willingness to act for the well-being of the current and future generations. Both its achievements and its projects under development bear this ecological philosophy.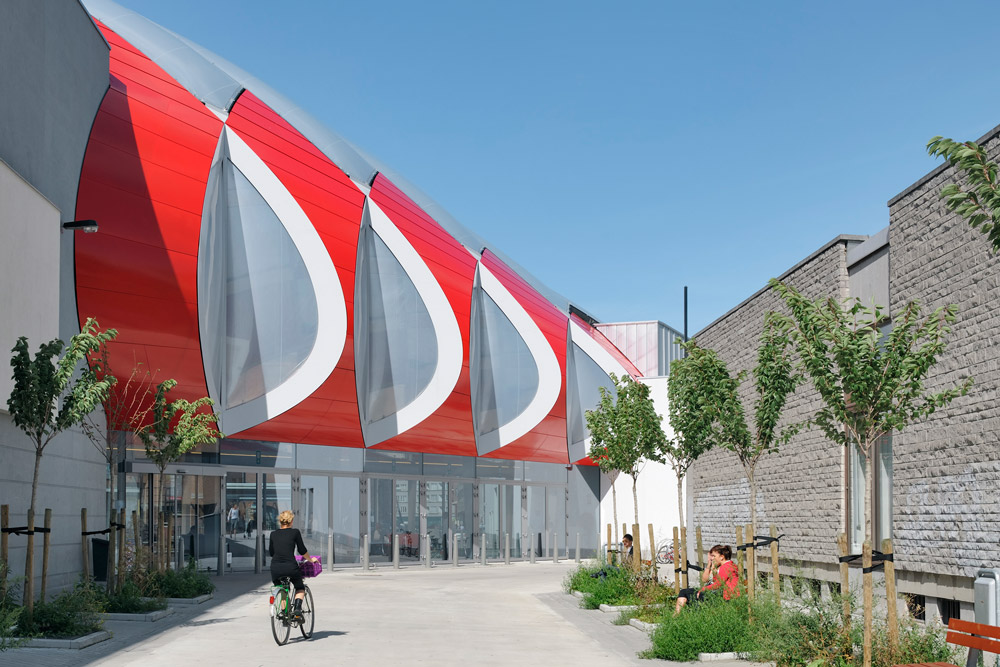 Real results
Noticeable throughout all its accomplishments, this environmental philosophy is particularly vibrant at Médiacité, which remaining emblematic for its integration of bold architecture and environmental ambitions: a centralized building management system, green charter for the tenants, waste disposal using 8 sorting levels, easily accessible by foot or bicycle, close to public transportation, parking for green vehicles and free charging stations for electric cars, natural light and acoustic comfort… It is to be reminded that Wilhelm & Co, as part of the ambitious project of Médiacité in Liège obtained in 2009, the first BREEAM (BRE Environmental Assessment Method) certification in Belgium. More importantly, the center received after its opening, a positive post-evaluation thereby confirming that the certification criteria had been met.
Not just fashion but reality
This awareness is also reflected at the Group's headquarters in Brussels, renovated according to the principles of low-energy buildings (passive heating and cooling, minimized operating expenditures…), operated in an eco-friendly way (sorting, minimum paper use…), built with quality materials, respecting the employees' health and easily accessible by foot, bicycle or public transportation. The Group has also become CO² neutral, offsetting its emissions throughout a project certified by the UNFCCC (United Nations Framework Convention on Climate Change).