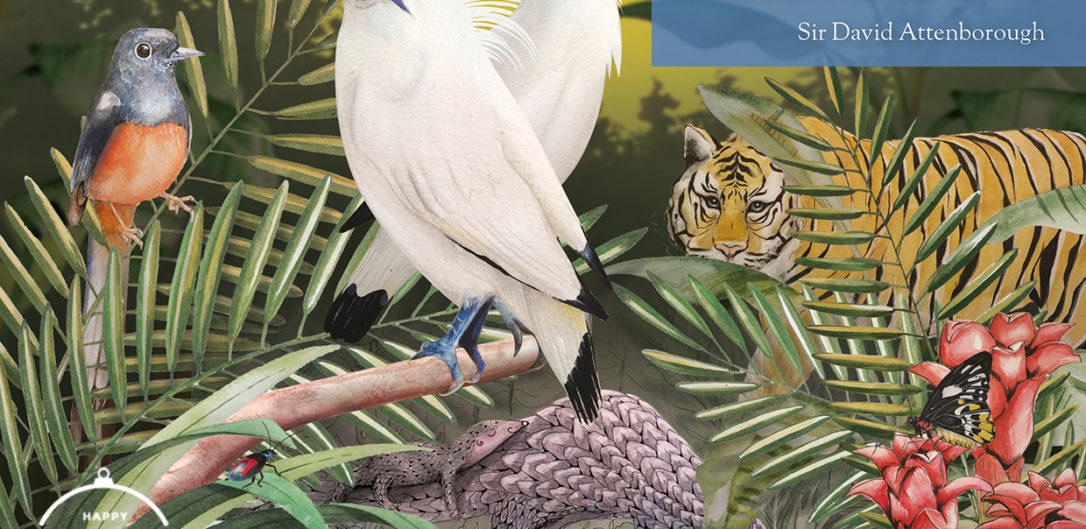 ⭐ Happy 2020 ⭐
2020/01/13
Sustainability has always been at the core of Wilhelm & Co's priorities. This is why we chose to support the Zoological Society of London (ZSL), a charity in charge of protecting wild animals and their habitats. We encourage all our friends, clients and colleagues to make a donation to the ZSL.
The Board of Directors and the entire Team wish you a Happy 2020.
May this new decade be a joyful, sustainable and successful one.
More information