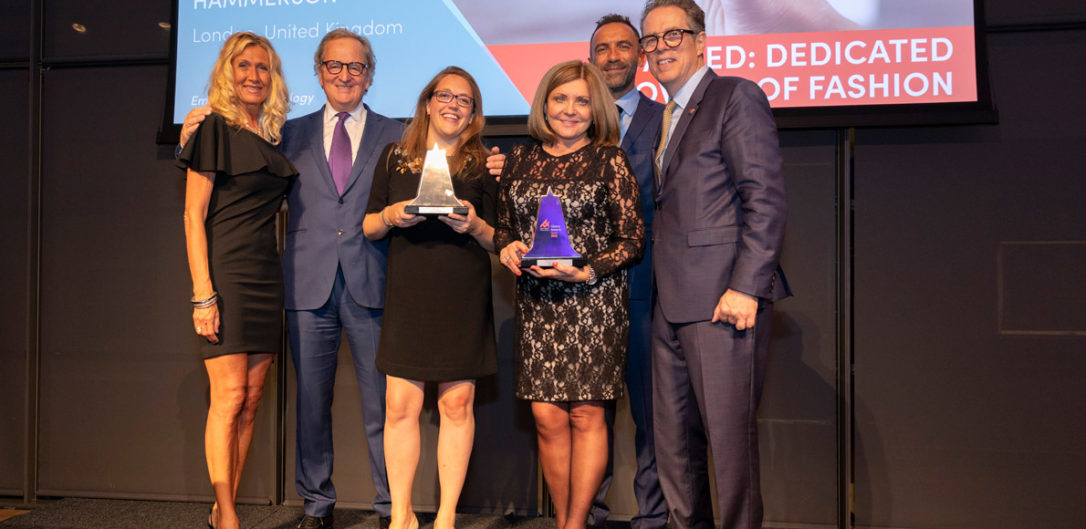 2018 ICSC Innovation Forum
2018/10/09
On Tuesday 11 October, Peter Wilhelm, CEO of the Wilhelm & Co Group and Chairman of ICSC Europe, presented the Marketing Awards at the ICSC Innovation Forum.
As a reminder, the ICSC is the international organisation which represents the retail real estate sector with more than 70,000 active members in around one hundred different countries.
In Europe, the ICSC has more than 7,000 members Among them are owners, promoters, investors, retailers, consultants and service providers.
The retail real estate industry is an essential part of the European economy and society at large. In particular, the European shopping centre market represents 190 million m², 5 million jobs and an annual turnover of one trillion euros.