Philosophy
Revitalise the city by generating sense and well being
Wilhelm & Co's ambition is to contribute to building city neighbourhoods in order to enhance their social, economic and cultural life. To do so, the Group takes into account society's new social and environmental expectations and strives to bring welfare to all those who visit its urban developments, but also to those who work and reside there.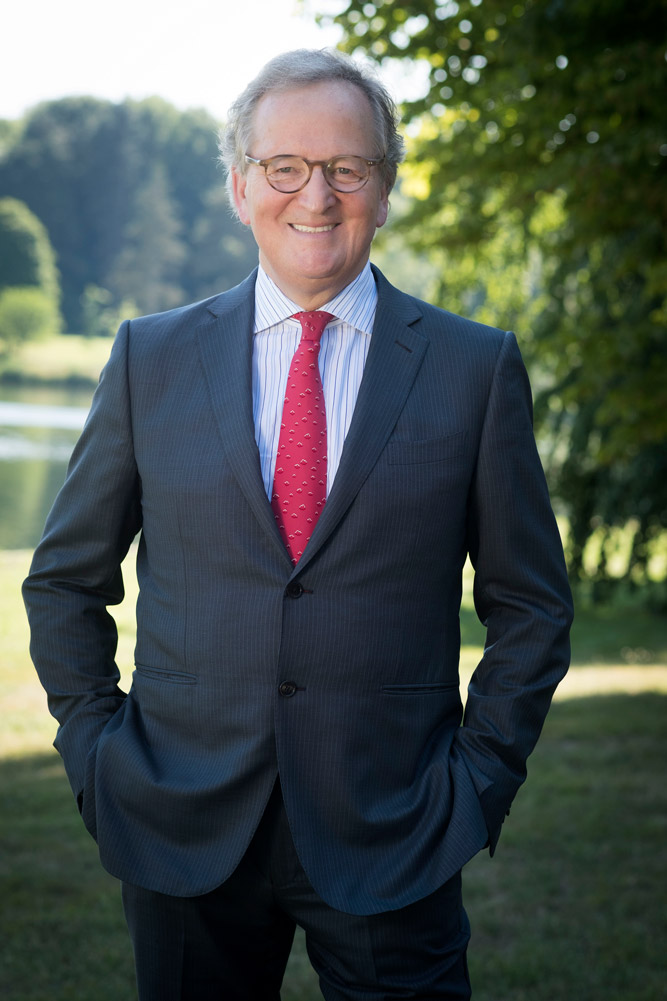 Peter Wilhelm
"We design urban developments anchored by retail, but whose aim is much wider. Our projects are genuine living spaces that offer a variety of functions, around a strong identity. Médiacité is a good example thereof, as is also L'esplanade in Louvain-la-Neuve. This centre successfully brings visitors from all around the province and even from the capital, even though retail represents only 40% of the whole development. The main component of the project was to develop a vibrant and pleasant urban destination and to allow this university town to access all the functionalities that were missing before. I am very proud of L'esplanade success, but I am also very satisfied when I come across people who go to L'esplanade simply to enjoy a walk, or a relaxing moment, because all of this testifies of the project's good integration in Louvain-la-Neuve's daily life.".
"Men come together in cities in order to live, they remain together in order to live the good life." Aristotle
Who we are
A major player in European real estate
Established in 1988 by Peter Wilhelm, Wilhelm & Co has become an important leader in the field of urban developments, realising genuine "urban neighbourhoods" with all their functionalities: retail, office, housing, parking, leisure and public spaces. The Group has been committed to making its passionate vision of the city, a reality. With more than 800,000 sqm built or in development, the Group has become, after only a few years, an important player on the Belgian and European property market, widely recognized for the extent and quality of its projects focused on tailor-made mixed-use developments at the scale of city districts. Thanks to its multidisciplinary team made up of the best specialists recruited from across Europe, the group acts as a global operator; its expertise covers all aspects of the shopping mall industry, such as development, design, project and construction management including financing and investment, marketing and shopping centre, and parking management.

Our headquarters
A European presence
Recognized for the size and for the ambition of its projects that reflect the Group's 20 years of expertise in urban development, Wilhelm & Co now has headquarters around Europe: in addition to its main offices in Brussels, Liège and Louvain-la-Neuve, the Group has extended its activities to France and Portugal.